UBI Aeronautics Team (UBIAT) is a new team of students from the University of Beira Interior, Portugal, created in February 2023.
The team's main scope is contributing to making the field of aeronautics known within the Portugal academic community, as well as the general public, participating in international events like Air Cargo Challenge (ACC), with ours hand made UAV'S.
All the team members are willing to work hard to make our planes be the best possible, trying to improve and innovate the aeronautic sector with brilliant ideas of new concepts to apply in our UAV'S.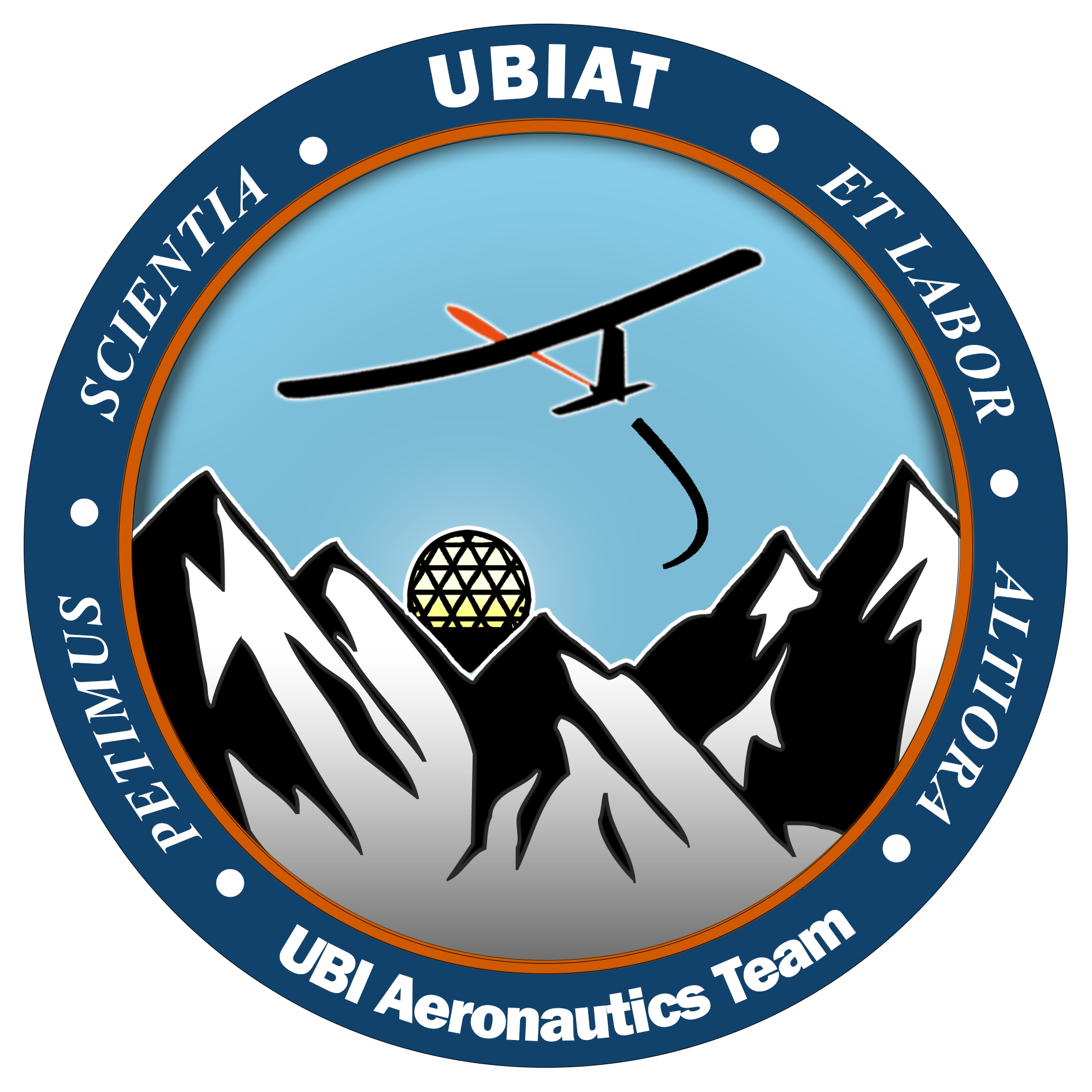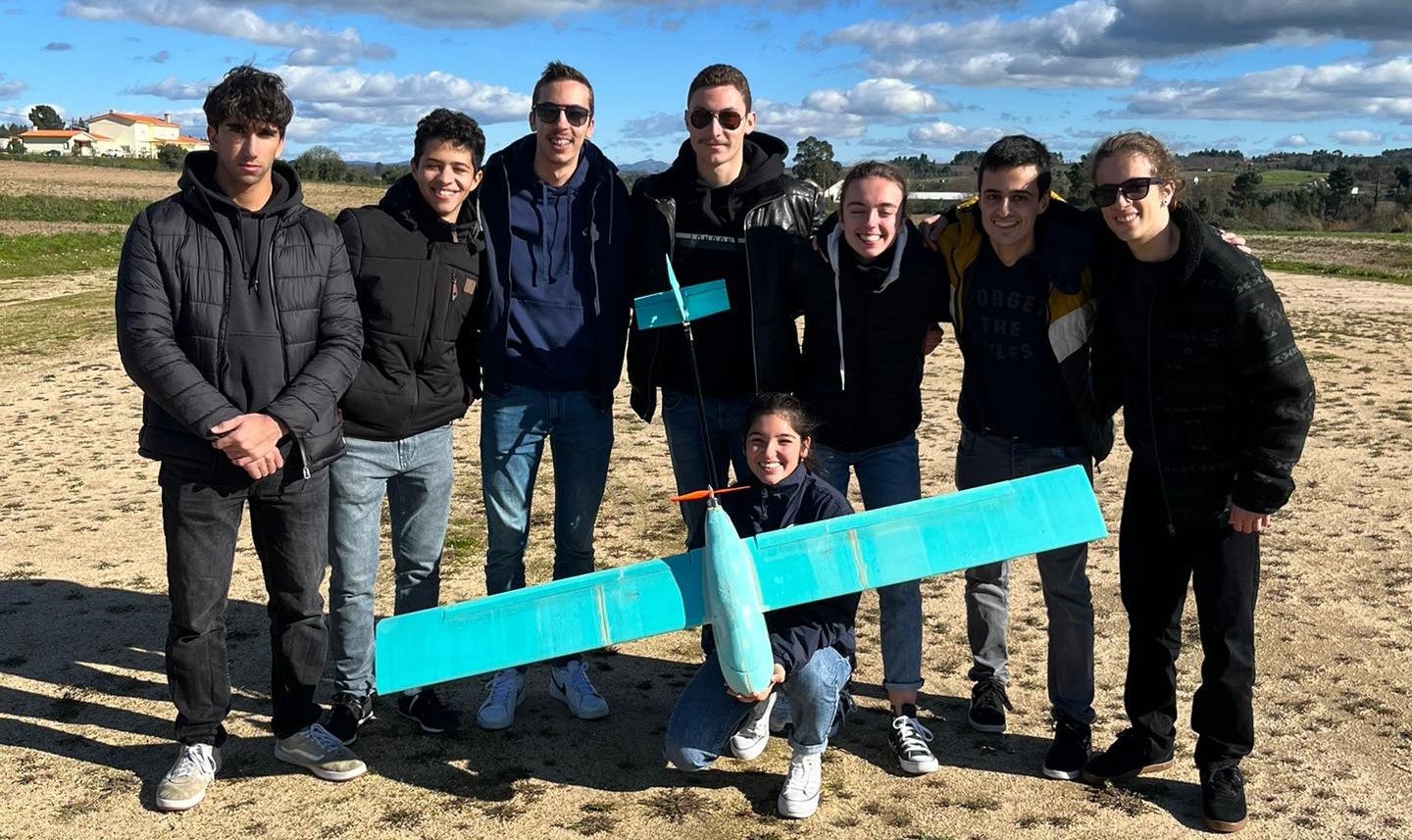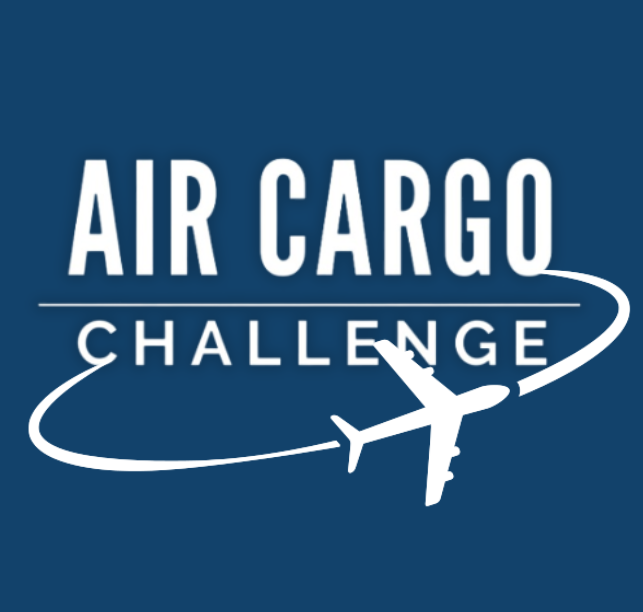 The ACC - Air Cargo challenge - is a international competition that is held every two years, primarily directed to aeronautical and aerospace engineering students. The main objective is to design, build and fly a radio-controlled aircraft that is able to carry the highest payload possible and fly the fast as possible. The competition is organized by the last winning team.
All projects start with an idea about how to solve a problem or how to complete a task. The idea can be just a concept or the entire solution for a problem. This is the beginning of a project. Before any of our projects get to fly we need he need to be build. For that we need to overcome all the problems that come in this task. Then we need both theoretical knowledge and a little of manual skills. The last step and probably the most satisfying is to make the project fly. Here we can see if the approach was the best and if the mission was completed. Each success motivate us to keep working.
Our team might be new but it is full of capable people. First we have ou partner AEROUBI & AS Covilhã, a student association with 30 years and lots of experienced members in the aeronautic sector. Then we also have excellent professors that have participate in international competitions more than once and obtained great results.
If u are interested of participating in our team and helping us getting to the next level.